Creator of the Indie Gospel network and one of it's contributing artists.
Chapter head for CAPA - "old things pass away and behold all things become new".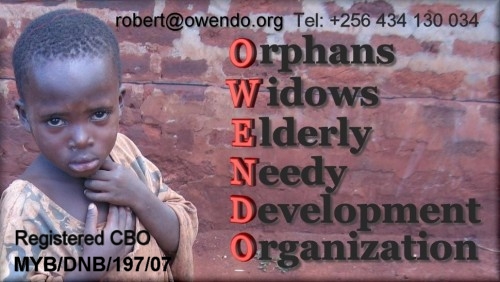 Shop for handmade African crafts to support widows and orphans
Owendo
- is more than a charity that accepts donations. We are a community based organization with programs to help empower the most vulnerable members of society in rural Uganda. One such program involves the production of handmade crafts that are beautiful, durable, and make unique gifts.
There are 3 pages of products currently listed and the shopping cart has a secure checkout at Paypal. Everything from jewelry, purses, dolls, mobiles for babies, drums, keychains, and more.